2017 Promotion Directory: here

2016 Promotion Directory: here
Thoughts to share
Helpful Links
e-mail :Mrs Gillum
2016 State Science Fair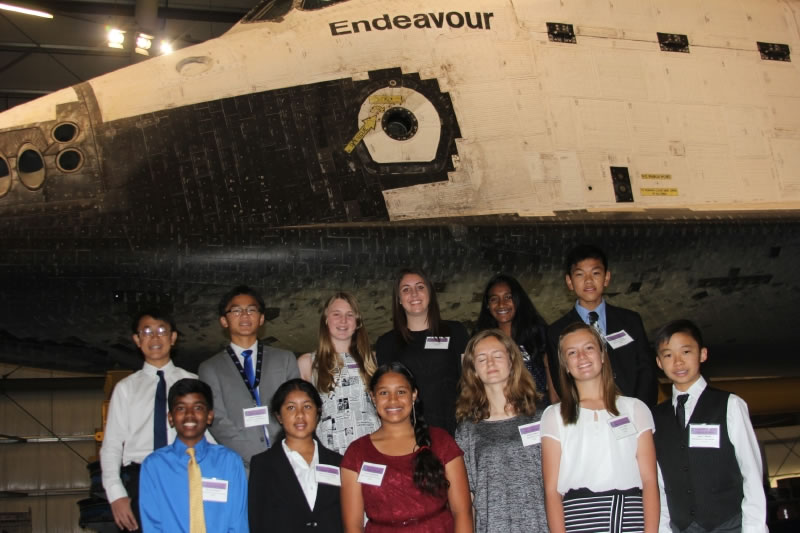 Welcome to my virtual classroom and lab!
Use the buttons on the left to navigate around the site.
I retired from Marshall Middle in June 2017 after 22 years of teaching 7/8th grade science.
If you need to reach me, feel free at:

Children will not remember you

for the material things you provided,

but for the feeling that you cherished them.

Richard L. Evans (1906-1971)
Church leader





Deer in the headlight!


students have been lost on this page since 7/5/98!
"Tell me, and I'll forget.
Show me, and I'll remember.
Involve me, and I'll learn."
-- Marla Jones
Scripps Ranch HS Football Photos:
click here