2016-17...Web page Directories
FFOR CURRENT STUDENTS

2016 Promotion Directory:
here
Thoughts to share
Helpful Links
e-mail :Mrs Gillum
2016 State Science Fair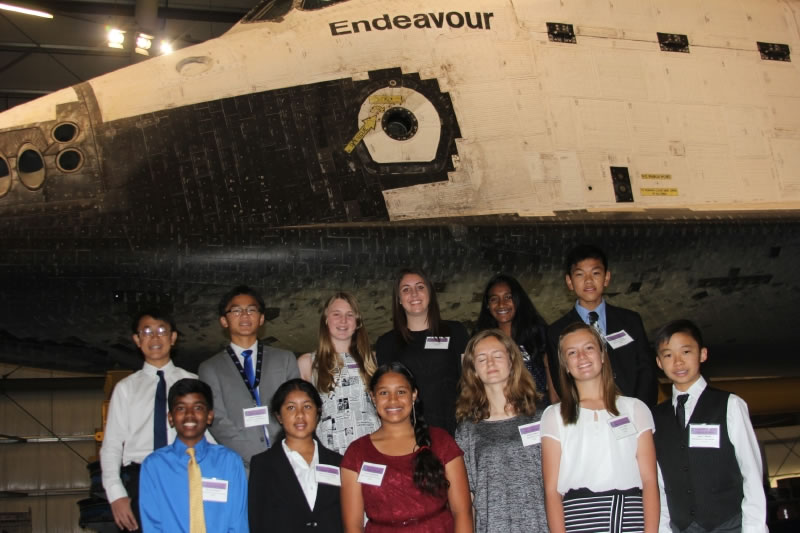 Welcome to my virtual classroom and lab! Use the buttons on the left to navigate around the site.
If you need to reach me, feel free at:

Children will not remember you

for the material things you provided,

but for the feeling that you cherished them.

Richard L. Evans (1906-1971)
Church leader





Deer in the headlight!


students have been lost on this page since 7/5/98!
"Tell me, and I'll forget.
Show me, and I'll remember.
Involve me, and I'll learn."
-- Marla Jones
Scripps Ranch HS Football Photos:
click here